The Belgian Viloc, specialized in automated equipment management for construction companies, is working in the Netherlands with Ctrack. The services of both companies are closely linked to each other and by this collaboration, joint customers save on installation and subscription costs.
TROUBLESHOOTING EQUIPMENT MANAGEMENT
Troubleshooting equipment management
Every large construction company has large amounts of work equipment on all kinds of construction sites and in service buses. It is difficult to manage all that material from a central warehouse - which is apparent from the next digits:
40% is not used
20% is missing
10% is stolen
Viloc wants to address these problems and that succeeds. Large Belgian construction companies like Willemen and Besix already belong to Viloc's satisfied clientele.
The operation of Viloc in brief:
Small, robust transmitters send a radio signal to a base station in a vehicle, material container or warehouse
The base station collects and sends data to Viloc's IT platform
The Viloc app shows where each device is located and where something has been removed
The Viloc platform also includes complete software management tools, including scans, inspections, daily reports and an ERP integration capability.
The life of the small batteries in the transmitters is at least 5 years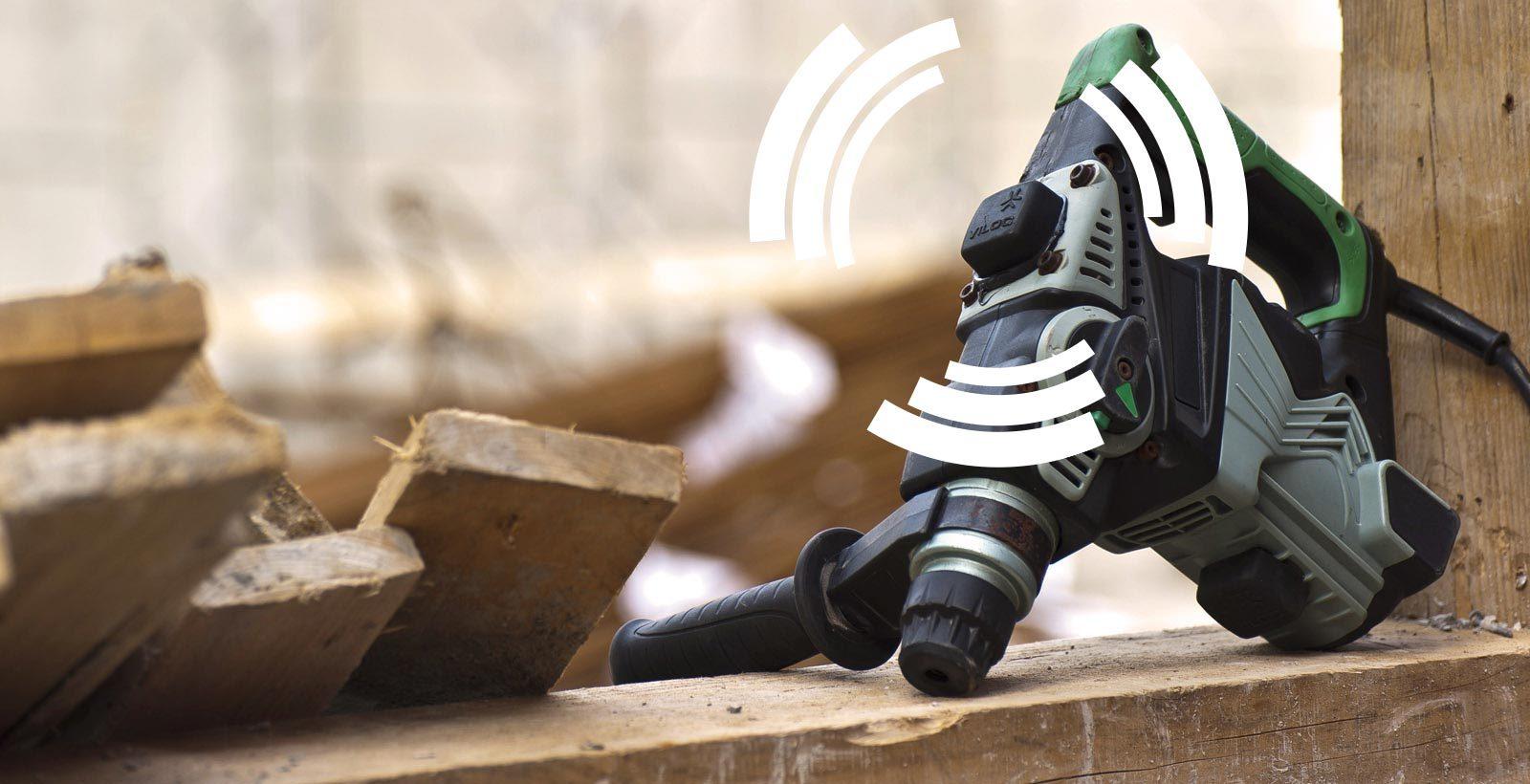 Ctrack and Viloc Force Bundles
Building companies use Ctrack software for track and trace, ride registration in accordance with Tax Administration requirements, sustainable fleet management, project management and improving driving behavior and planning.
Viloc's equipment management solution closely matches the Ctrack service. And by collaborating, common customers save on installation and subscription costs. The Ctrack units and Viloc stations are being installed and activated at the same time.
Total solution
Ctrack, part of Inseego, works for both SMEs and large companies. We are strongly represented in the construction industry. Hilger van Dam, Managing Director of Ctrack Benelux, added:
"In the construction industry, there is a great need for reliable telematics solutions and better equipment management. Combining Ctrack and Viloc will save customers costs while at the same time providing all our joint know-how and experience."
Viloc CEO Mark Thijs adds: "Together we offer a total solution, we reinforce each other and benefit its customers. Less implementation time is required and the customer has one contact point."
KPN's LoRa network for IoT applications and Viloc
KPN is the first ICT telecom provider to launch a nationwide network for Internet or Things (IoT) applications: LoRa (low power long range). With LoRa, millions of devices that use very little power and data in the future can be cost-effectively connected to the Internet.
Viloc recently acquired 2.5 million euros of extra capital, largely from KPN Ventures. In addition to the Viloc transmitters, LoRa sensors are now incorporated into the Viloc tags. As a result, tools will also be traceable when leaving a local Viloc network. What meets customer demand to make theft robust.

For more info you can follow this link to the webshop!