New Cloud conference system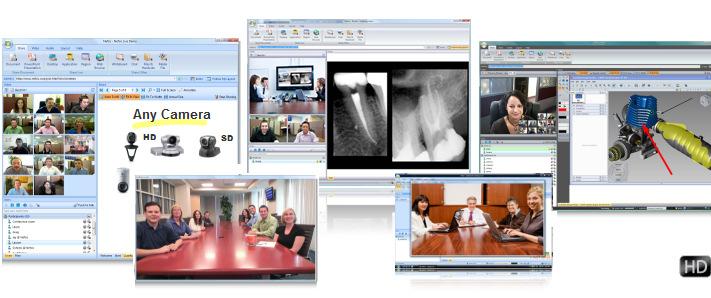 Comm-co is offering you a new custome loud conference system available in ATEX and rugged. With this system technicians from all over the world will be able to see whats happening at the location of your cameraman. How? Its simple, with a personal 3g hotspot a Wifi network is created.
The camera can connect to the wifi network and streams live video/audio to the cloud. World wide experts can connect to this cloud with a pc, laptop, tablet (iPad) or any other mobile device and investigate the problem. Saving travel and labor costs. After investigation you can immediatly tell your client what the issue is and how to resolve it.
For more information about the camera (including a video): http://www.atexshop.com/onsight-2000ex-mobile-video-system-p-201.html?cPath=15
Are you interessted in this camera? Fill in your details here and we'll immediatly send you a software trial link: